Sportpesa contacts and addresses in Kenya
Having come to popularity in Kenya since the year 2014, plus having its headquarters in the capital city Nairobi, Sportpesa has since become a household name, making everyday sporting enthusiasts into overnight millionaires. Betting or gambling for sports was mostly not a mainstream activity as the Kenyan culture does frown upon betting and gambling as a whole. However, with the advent of Sportpesa, it has become more and more entrenched in the Kenyan society. Once a person is of legal age, he is eligible to participate in Sportpesa. It is as simple as setting up an account and having a knowledge of the games that are being played be it football, basketball or any other sport. From here, you then place a bet on the team of your choice with the minimum amount of cash. Following its popularity, many people look for the Sportpesa contacts with no avail but we have got you covered.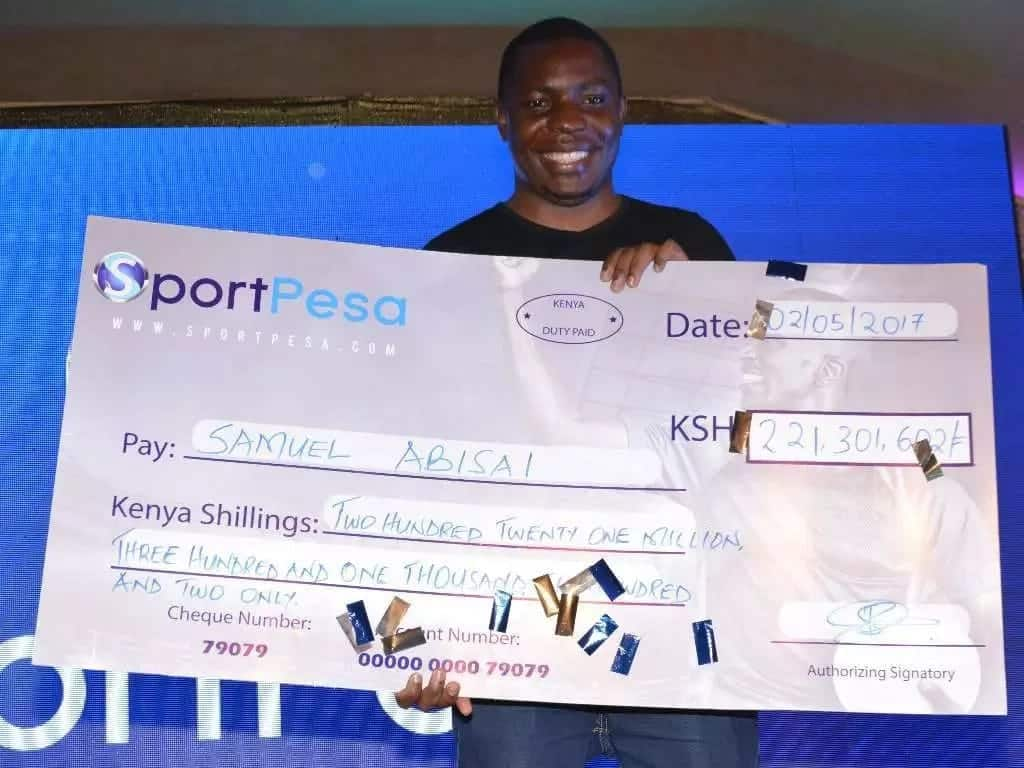 Depending on the odds, you may end up scoring big and becoming a millionaire in a matter of minutes. It is with this in mind that a person needs to be vigilant as many scammers are about trying to reap where they have not sowed. A couple of individuals have been duped to believe that they have won money just to end up losing cash in the process. This makes it important to know the Sportpesa contacts, not only for that reason but also in the case you may need to know general information about them.
Sportpesa customer care contacts
All companies, firms and even businesses that deal with people be it on a face to face basis or any given capacity need to have a customer care base. Most times, we find ourselves not getting the best from a certain service provider and in such times we need to contact an individual from the provider's end. Similarly, the service providers may want to get feedback on the quality of the service they have been providing, hence they also call a number of customers to do a survey of the quality of the services they provide. Here are the Sportpesa customer care contacts;
+254755079079
+254709079079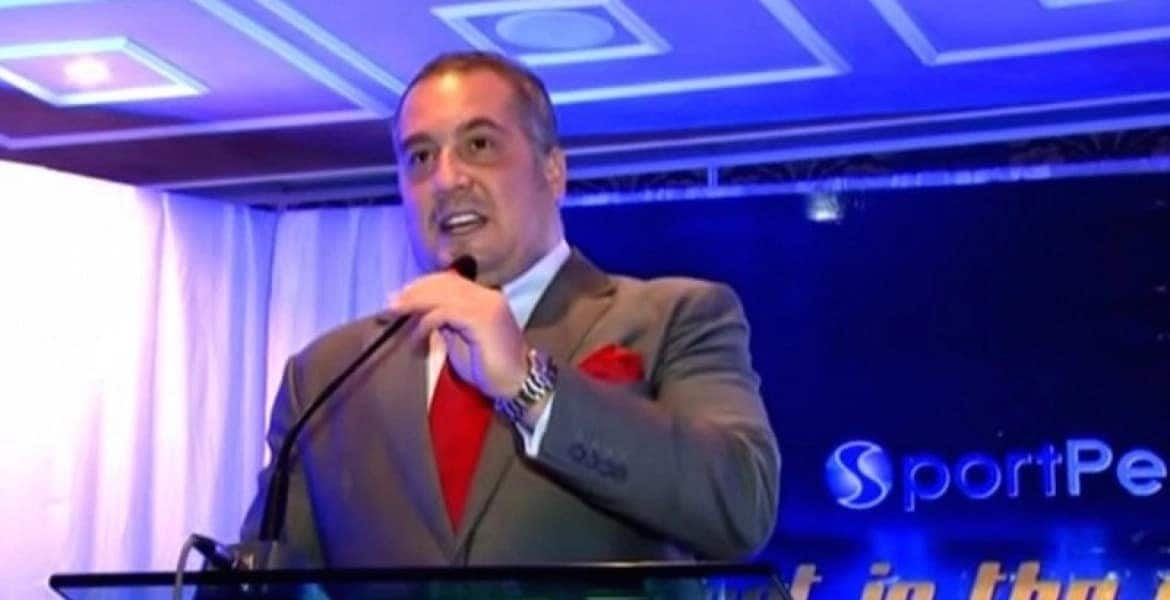 Sportpesa Kenya contacts
With its headquarters in Nairobi, Kenya and has gained as much traction as it has garnered over the years. Sportpesa has become a household name. Setting up Sportpesa Kenya contacts was definitely inevitable. Here are the Sportpesa Kenya contacts;
Sportpesa office contacts
The headquarters have their offices in Nyaku House, Argwings Kodhek Road, Hurlingham Nairobi, Kenya. Sportpesa have made it quite easy for their customers to reach them. They have the same number for the customer care service as well as their office contacts. By not changing the contacts for Sportpesa, they increase their transparency as all their outgoing and incoming calls can be traced and any form of fraud can easily be detected. Here are Sportpesa office contacts;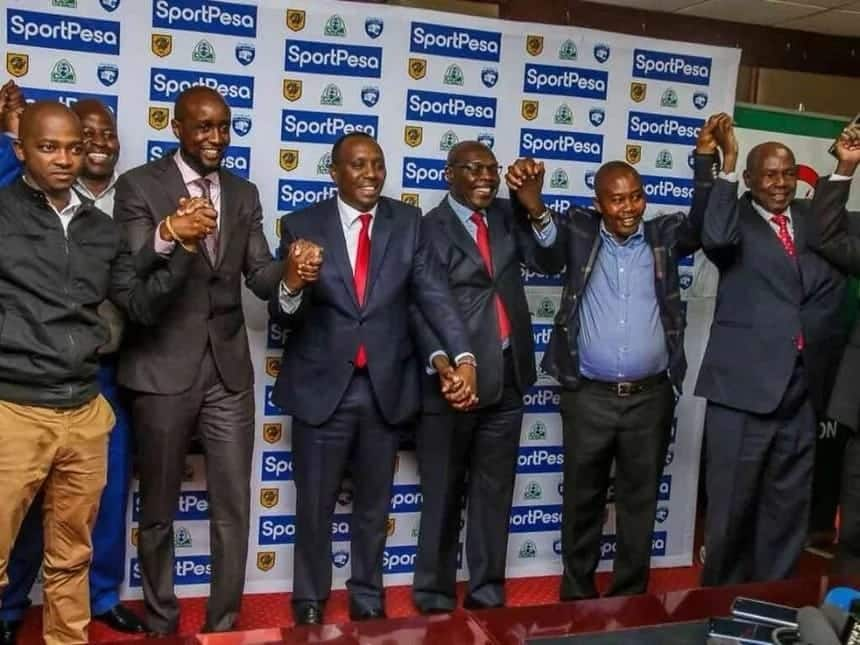 Sportpesa Twitter handle
Twitter is one of the biggest social media platforms, since its introduction into the realm of social media has given people the ability to directly interact with millions via a hashtag. One of the easiest ways to make sure that a twitter handle facilitates quick and easy communication is by making the handle as easy as possible and as easy to relate to the product in question as possible. It is with this in mind that an individual can applaud the thought placed into making the Sportpesa twitter handle that is;
Facebook page for Sportpesa
Having steadily grown in popularity to a point where it is the biggest social media platform on earth, Facebook has transcended the way people interact with each other. It has also become a platform for business as it gives you a large platform to gain a bigger customer base. Most businesses are going digital, and most malls are going empty due to the fact that people prefer online shopping from the comfort of their phone screens. Making a Facebook page for Sportpesa was therefore inevitable. Following in the footsteps of making a page easy to find the page is therefore named;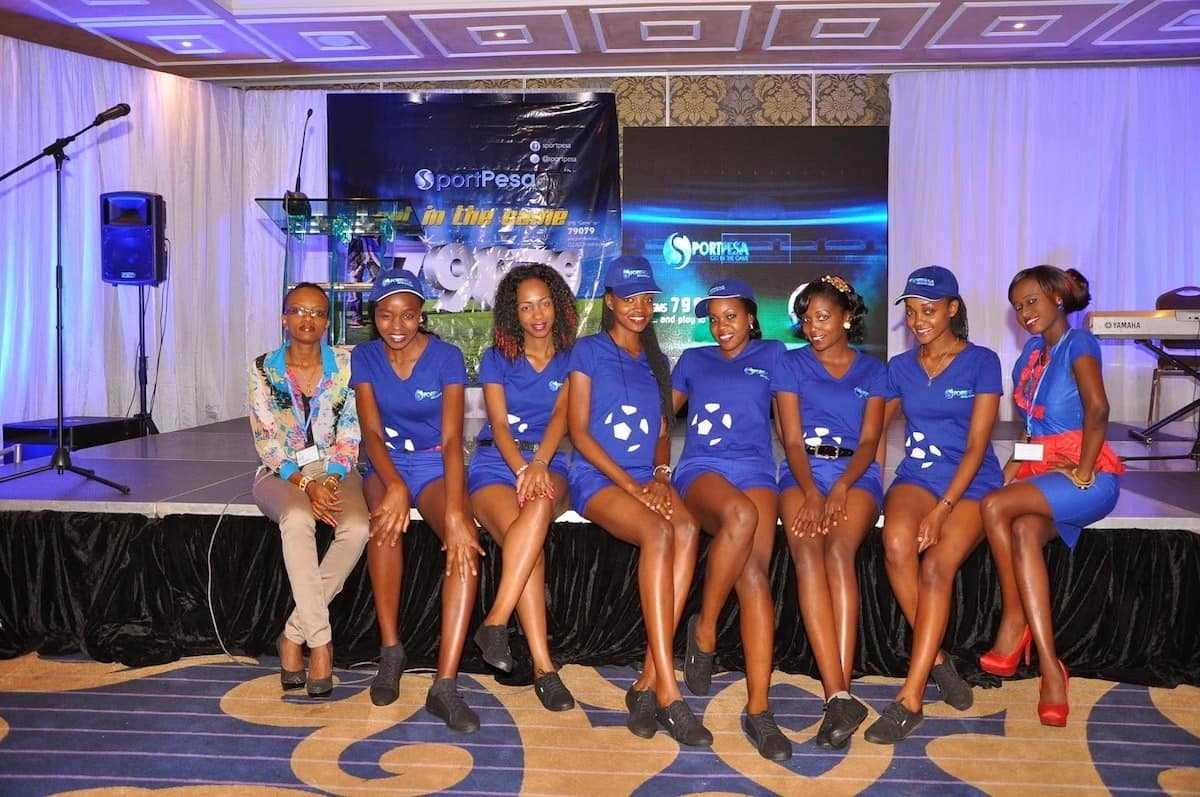 Communication is a vital part of growing a business or a relationship of any kind, for such a big brand as Sportpesa, it is key that they had to be on all platforms to allow for open communication channels between them and their customers. It may be one of the reasons that they have grown in popularity within the Kenyan market at such a rapid rate. By sticking to the same numbers and also providing a simple handle and name for their social media platforms, they have made it clear that they want to be as easily accessible to the public as possible, and there is nothing that attracts people as much as familiarity which seems to be one of their goals. Sportpesa contacts can be emulated by any other company that seeks to have good customer relations.